Our Team
Get to know the expert team at Knox Diamonds & Jewelry. Each talented team member is a vital part of the business and contributes to an exciting and informative shopping experience for our customers. We have been long time residents of the Ossining and Briarcliff Manor area and proudly serve many customers here from our Hawthorne office.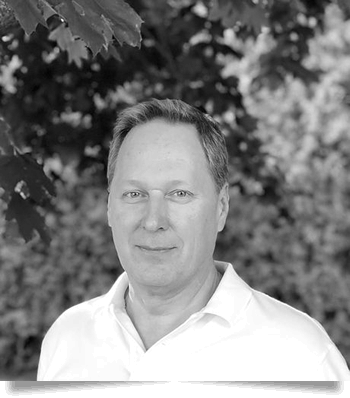 Keith Knox, President
Keith is a Gemological Institute of America (GIA) Diamonds Graduate, who also earned his credentials as Applied Jewelry Professional, (AJP). These critical achievements are best seen in the high-quality diamonds and jewelry found only at Knox Diamonds & Jewelry. And with this depth of knowledge in the jewelry trade, Keith is able to help customers find exactly the right loose diamond or jewelry of any kind that will be perfect for them.
Prior to founding Knox Diamonds & Jewelry, Keith served as Senior Trader at Schwab Capital Markets before opening his own brokerage firm, Hudson Securities. He served as President and COO of Hudson Securities and Hudson Technologies prior to its acquisition in 2011. In 2012, he became EVP, Institutional Equities Trader for Wall Street Access. You can also check out our blog by clicking HERE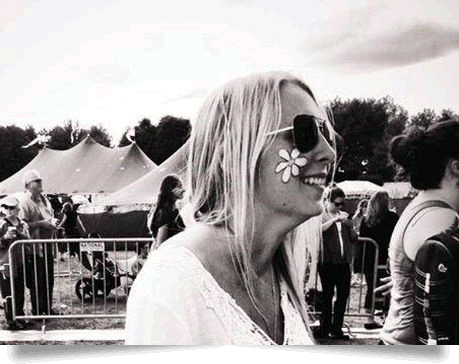 Anna Knox, VP Sales, Customer Relations
Knox Diamonds & Jewelry has developed a name for itself by being consumer focused. Every customer at Knox Diamonds & Jewelry is unique and no two are looking for exactly the same thing. But with Anna at the helm of Sales and Customer Relations, each customer experiences VIP treatment and knows their selection is the right one for them.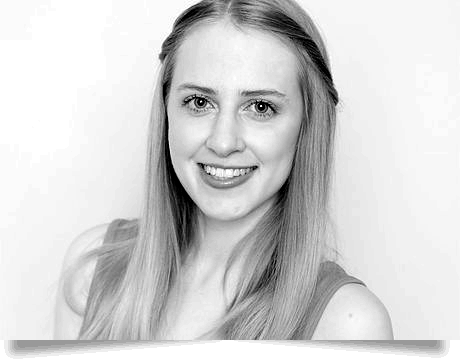 Emma Knox, GIA Applied Jewelry Professional. VP Creative Design & Social Media
Getting the message out is key to finding the right jewelry for each customer. Emma's style sense and knowledge of branding helps consumers learn about the exciting new pieces found at Knox Diamonds & Jewelry, all at astounding values. Emma knows what the largest demographic of consumers are looking for today—and this fine-tuned sensibility shines through so many of the gorgeous selections available in each category.